1183 Culver Cliff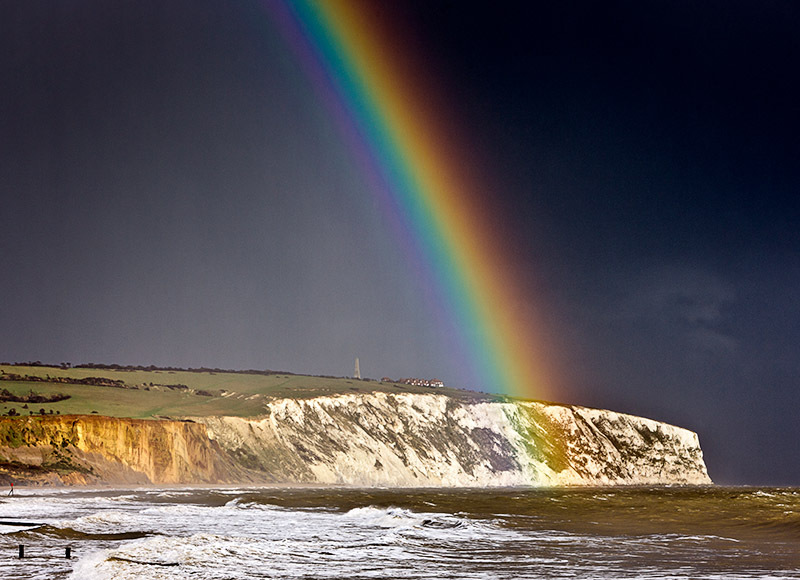 Awful weather, major pc problems & one of the worst cases of food poisoning I've ever had means very little photographic trips this last 6 weeks.

But with a new pc unpacked, my appetite back to its proper voracious levels, its just the bloody rain I'm waiting on!!

The one thing rain can bring a lot of though is rainbows, and I finally managed to get one over Culver Cliff, after all my photographic friends have taunted me with theirs over the years!